Navigating the rain and muddy patches, festival goers at the recent and glorious Latitude Festival soldiered on through initially increasing downpours as sunshine finally cleared the sodden grounds by the last day, giving a chance to finish the long weekend with some summer sun.
But hey, we're British – we just pull on our wellies and get on with it don't we?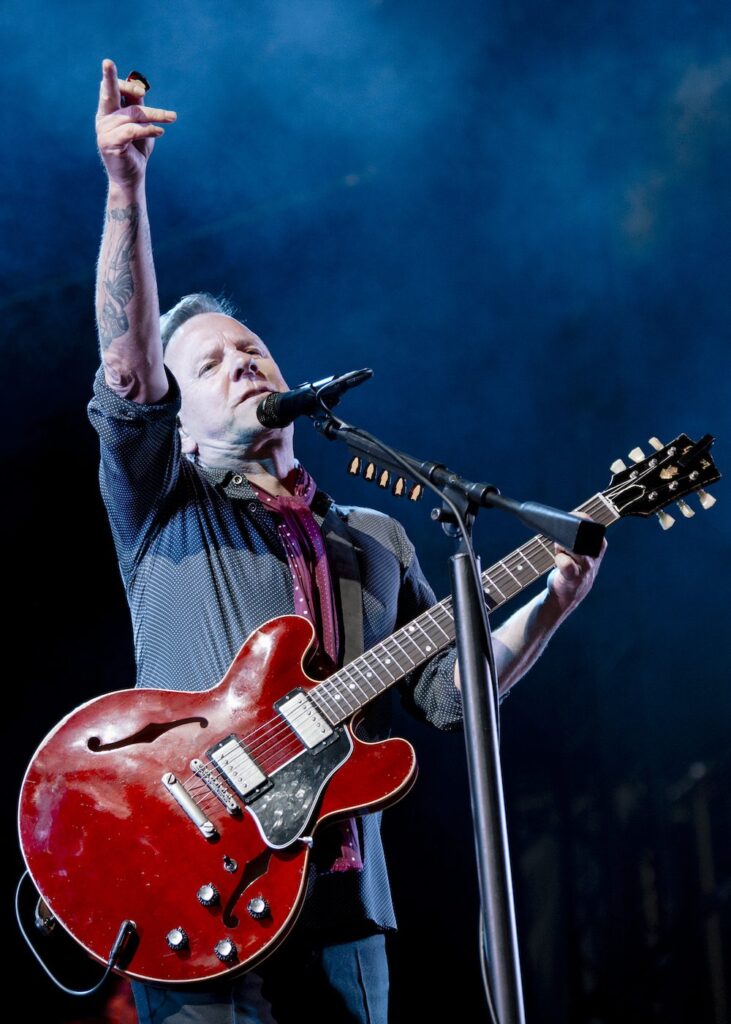 This festival always delivers something especially unique to experience and always lays out the 'good crystal' by way of the sparkling, shimmering music line-up. 2023 was no different – there were plenty of gold-encrusted little treats across all of the music stages throughout the weekend.
Some particular stand-outs for us? Gwenno – with her dark, lullaby-like sounds on the BBC Sounds stage on Saturday, as well as the day's headliner, The Kooks, who were undiminished by rain showers as they blazed bright and lifted the crowd with them throughout their set.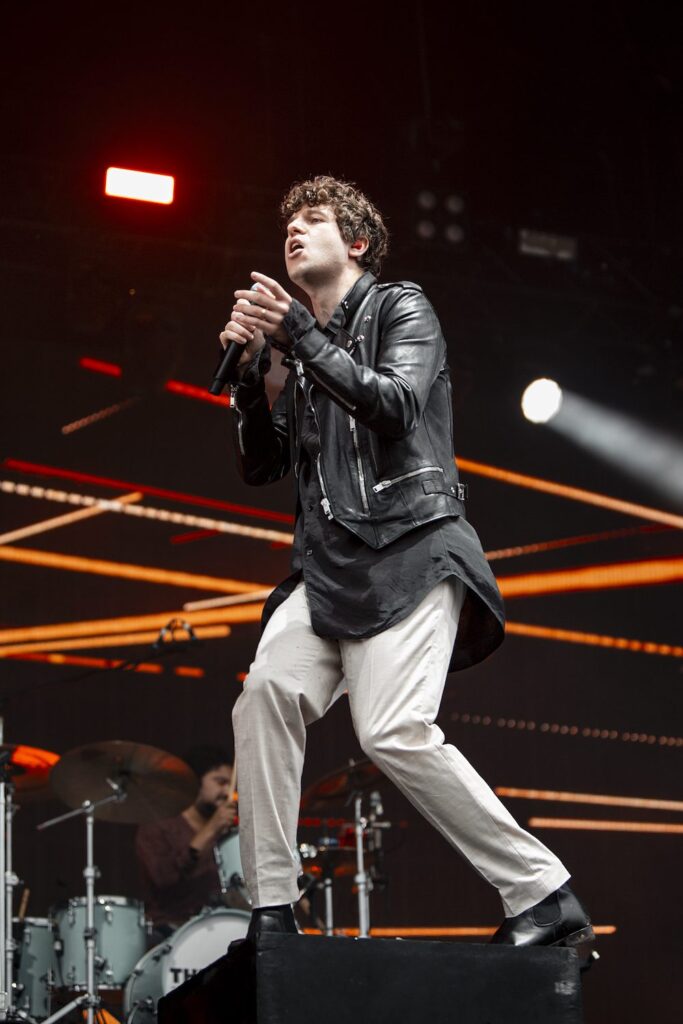 Sunday was the 'Everest' day – taking the crowds to an absolute peak before closing out for another year. There were plenty of diamond performances twinkling in the sunshine from artists such as Sophie Ellis-Bextor – with a dazzling, electric set that motivated the crowd to get dancing, to Kiefer Sutherland – although known for his many years as one of the Hollywood elite, has carved out an impressive music career by owning the Southern rock space on stage, evoking rock sounds from another era, and George Ezra – always a crowd favourite and one to sway along with song after song.
The final jewel of the day and a long-standing personal favourite – The queen of the new romantic/punk era, the dark, mystical fairy that is Siouxsie Sioux. Although time has passed, she still commands the stage and her set, singing cherished hits, both old and new and rounding off the final evening on a spectacular note.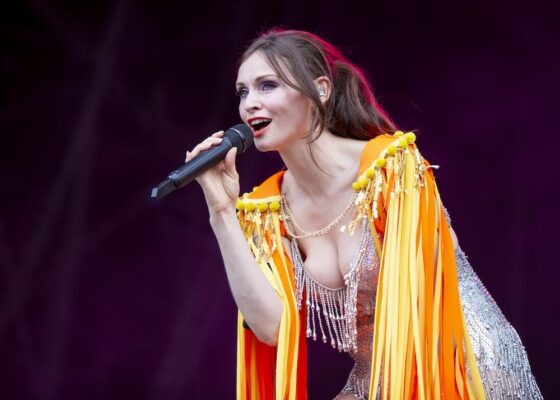 Already, we're looking forward to Latitude 2024 to see where the musical journey will take us across the fanciful and ever impressive four day festival yet again.
Photos by Peter Miller, Roses and Light Photography.
Latest posts by Dana Miller
(see all)